The Builders Association of South Florida: Offering the best in advocacy for the building industry since 1944……
Who we are:
The Builders Association of South Florida (BASF), established in 1944, has a reputation spanning over more than seven decades for excellence in building industry government affairs.
Nationally recognized with thirteen national awards, our government affairs advocacy is one of the crown jewels of the BASF.
We developed this reputation by consistently developing smart policy with strong member engagement. We communicate those policy choices through our long-standing relationships with elected officials and senior government administrators. By engaging both our members and elected officials, we serve our members and the public as we seek to fulfill the "American Dream" of affordable home ownership.
We offer these services because BASF is the only three-in-one construction industry membership organization in South Florida:
Once you join BASF, you are automatically part of the Florida Home Builders Association (fhba.com) and the National Association of Home Builders (nahb.com). Click here for your Benefits Bundle.
BASF Staff – Our people make the difference.
BASF has three extraordinary people working for them! They serve every membership need, including preparation of membership lists for sales efforts, and a full-time local lobbyist who represents the industry on building, zoning, permitting, and inspection issues. Click here to meet the BASF staff, or call to get more details at: 305-556-6300.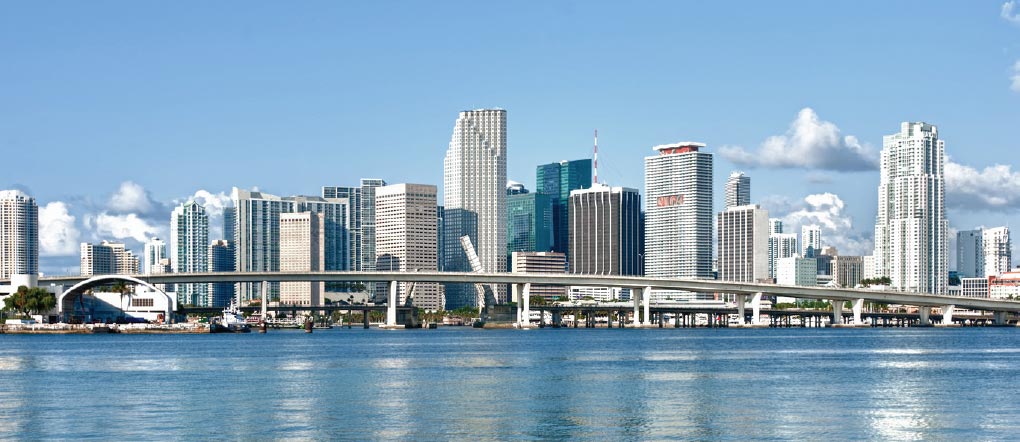 Ms. Truly Burton
Executive Vice President and Government Affairs Director
trulyburton@basfonline.org or (305) 556-6300 ext. 206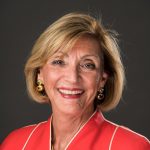 Truly has over 25 years of experience working in the home builders industry. Her strengths then and today include Lobbying, Government Affairs, and Legislative Affairs. She brings with her a wealth of contacts throughout the East Coast, at the Local, State and Congressional levels. Now, as the Executive Vice President of BASF, Ms. Burton's much respected and credible reputation within the industry fortifies BASF and its members as she is your "Go-To" source for Government Affairs and Trustees Memberships.
Additional daily operations include managing BASF staff, include Setting weekly staff Goals, Monitoring Membership Growth, Event Planning, Financial Planning, Business Development, and ensuring that BASF upholds its mission standards.
Susan Burns
Deputy Director
SusanBurns@basfonline.org or (954) 399-9233 x 202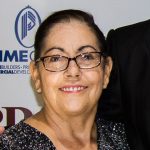 Susan is a former business owner with over 20 years of experience running a small business. Her skill sets include contract negotiation and administration. She is the support for the Executive Committee and the Board of Directors, and she is also responsible for the BASF annual calendar.
 Her additional responsibilities include database coordination, event support, and registration. She is BASF's "go-to" person for registrations to monthly and special events, as well as for obtaining specific membership lists for our members.
Lilia Morales
Accounting Director
liliamorales@basfonline.org or (305) 556-6300, ext. 201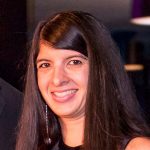 Lilia began her career with the association in 1998, while still in high school. Her responsibilities include budgeting, collections, membership invoicing, and preparing the monthly financial statements. She also assists the Deputy Director with the Monthly Membership Reports to present to the Executive Committee and the Board of Directors.
Lilia prepares the budgets and invoices for BASF's signature events – the Installation Gala and Florida's BEST Awards.
THREE-IN-ONE MEMBERSHIP AT NO EXTRA COST